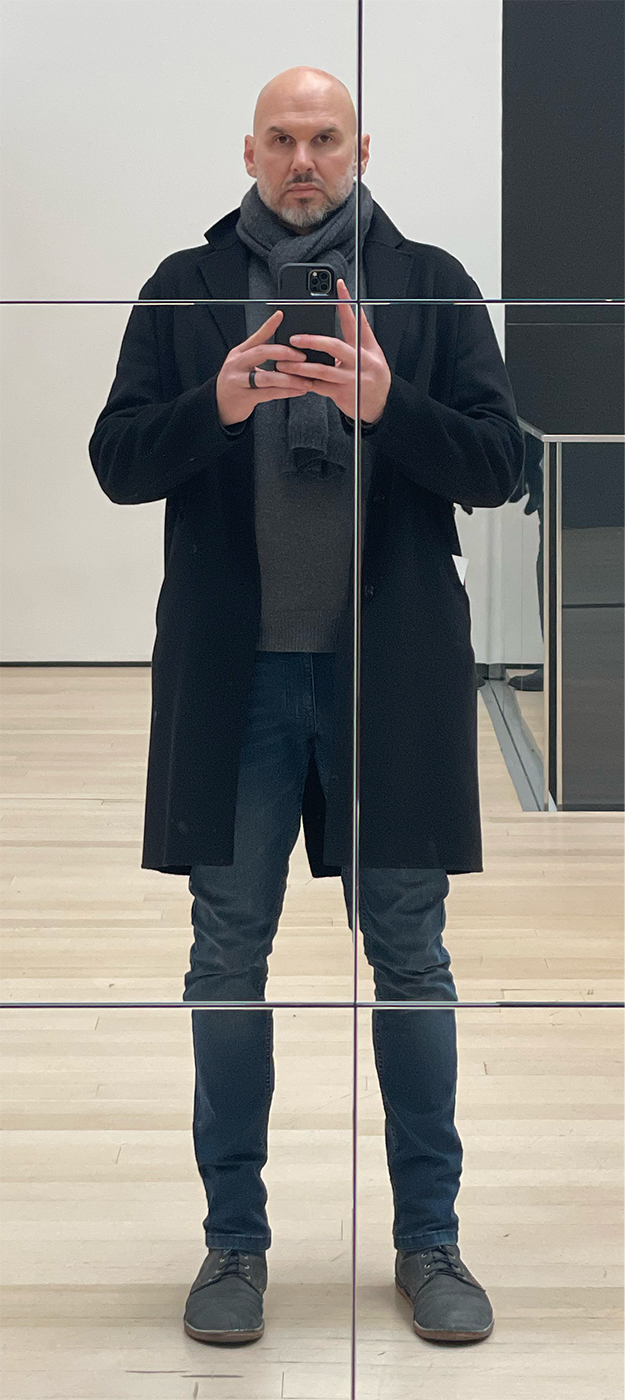 I observe.
I'm an amateur anthropologist enamored with the complexities of the human condition and what moves us and inspires our behavior and the choices we make.
I consume.
Food, pop culture, media. I'm obsessed with eating and living my way through New York City and using those flavors as inspiration for the things I cook and the things I design.
I move.
I keep my body and mind finely tuned. As designers we are creative problem solvers and the energy that requires is a finite resource.
I make.
Design is a craft that combines many skills. My mission is to make beautiful things that stand the test of time and acquire the skills to do so.
I learn.
Technology is ever changing and inextricably entwined in our field. Keeping up with it is part of the job.
I work.
Let's work together.
Jason Prater is an award-winning Brooklyn, NY-based brand designer, hand letterer, and illustrator.
Hailing from West Virginia, he honed his expertise in Memphis after graduating with a BFA in Graphic Design from Middle Tennessee State University. For the past decade, Jason acted as Creative Director and Design Lead at Farmhouse, a full-service boutique creative agency creating brands and campaigns for various clients. This dynamic enabled him to be hands-on in every step of the creative process, from crafting captivating brand stories to developing beautiful web-based user experiences. With his broad range of skills, Jason can be called on to deliver anything from a snappy piece of hand lettering or illustration to building brands from scratch. Combined with a keen and intuitive grasp of market principles and consumer brand psychology, Jason's versatility, passion for craftsmanship, and attention to detail have proven a winning formula for over two decades.
When Jason isn't busy creating award-winning designs, he dedicates his time to refining his hand lettering skills, exploring the globe alongside his wife, Cristina, or whipping up something delicious in the kitchen.
Get In Touch
For work or general inquiries Jason can be reached at [email protected]
Click here to download resume.