Jason Prater is a
Memphis, Tennessee based
hand letterer, illustrator,
and designer.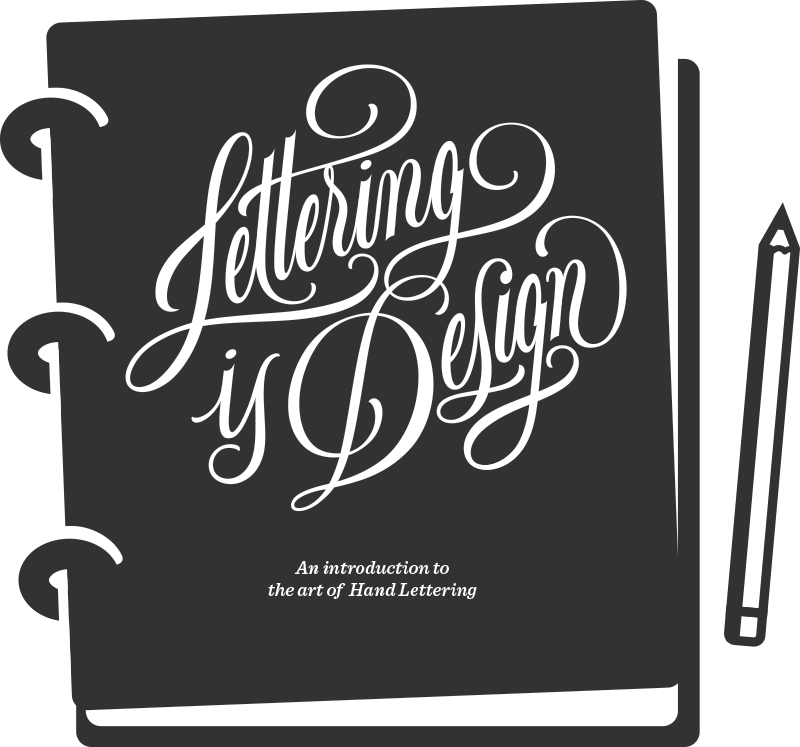 Learn the art of visual storytelling with letters
This four part hand lettering series will begin with a comprehensive study of hand lettering basics. Then each successive workshop will touch on a variety of different lettering styles and techniques.